Water drop earrings have been popular for many decades. From the beginning history, water drop shape earrings has its big share in the fashion jewelry Market.
Water drop earrings have their own nicknames, such as tear drop earring, drop dangle earring or teardrop hook dangle earrings.
SOQ team spent many days designing and collecting these popular designs for it's customers. So, here I want to share our valuable designs with our potential customers.
Water drop earring designs are not hard to find. You can easily find tons of designs on internet. You can find them on Pinterest, some fashion jewelry forum or on Facebook groups.
But in this list, we cover 300 more designs in one post. Hope you can get inspired when you are choosing products to sell.
Here we go.
Related Posts  might help with your business
Looking for Fashion Jewelry Manufacturer? – 6 Things Must Consider
Wholesale Jewelry from China? (2023 Step-by-Step Guide)
How to promote jewelry business on Facebook (2023  Updated)
20 Wholesale Fashion Jewelry Distributors in China/USA/UK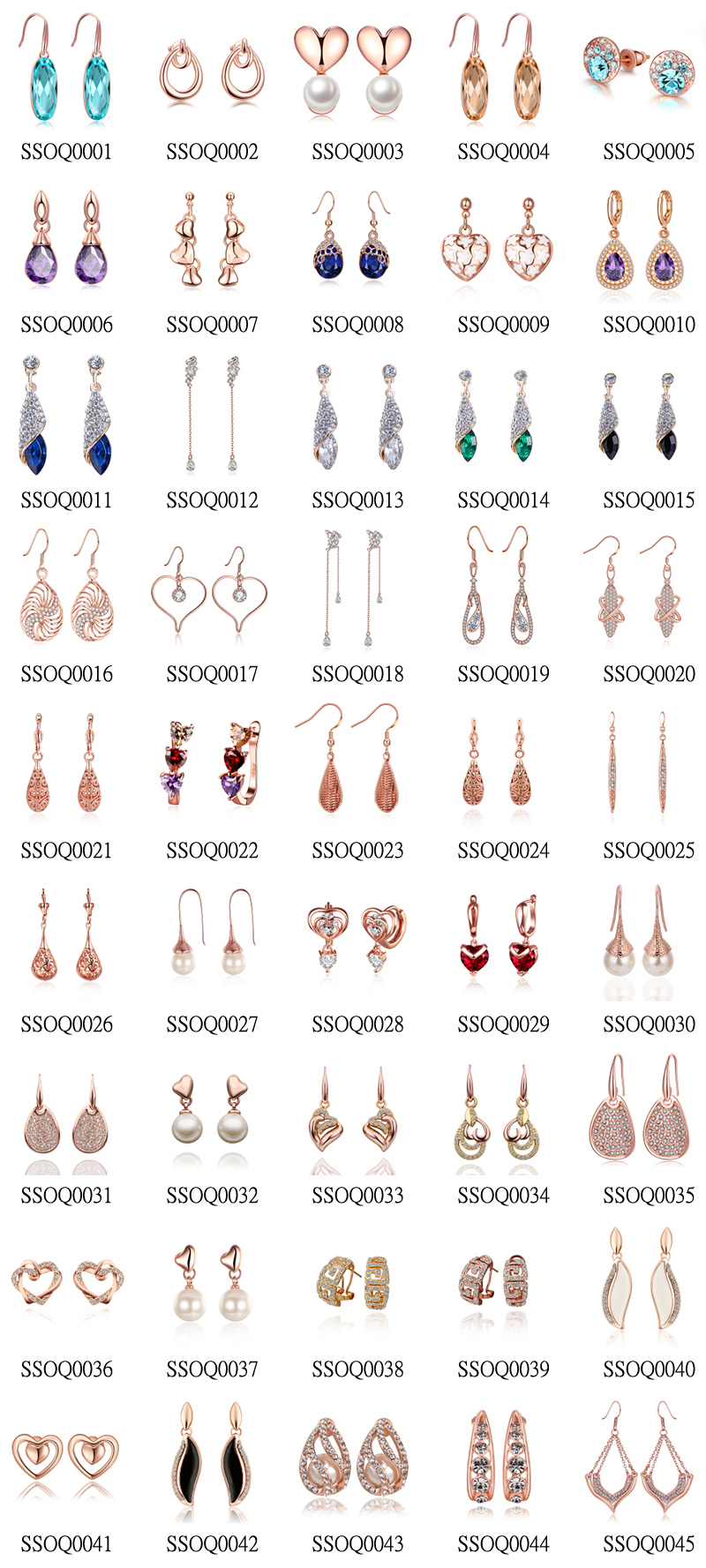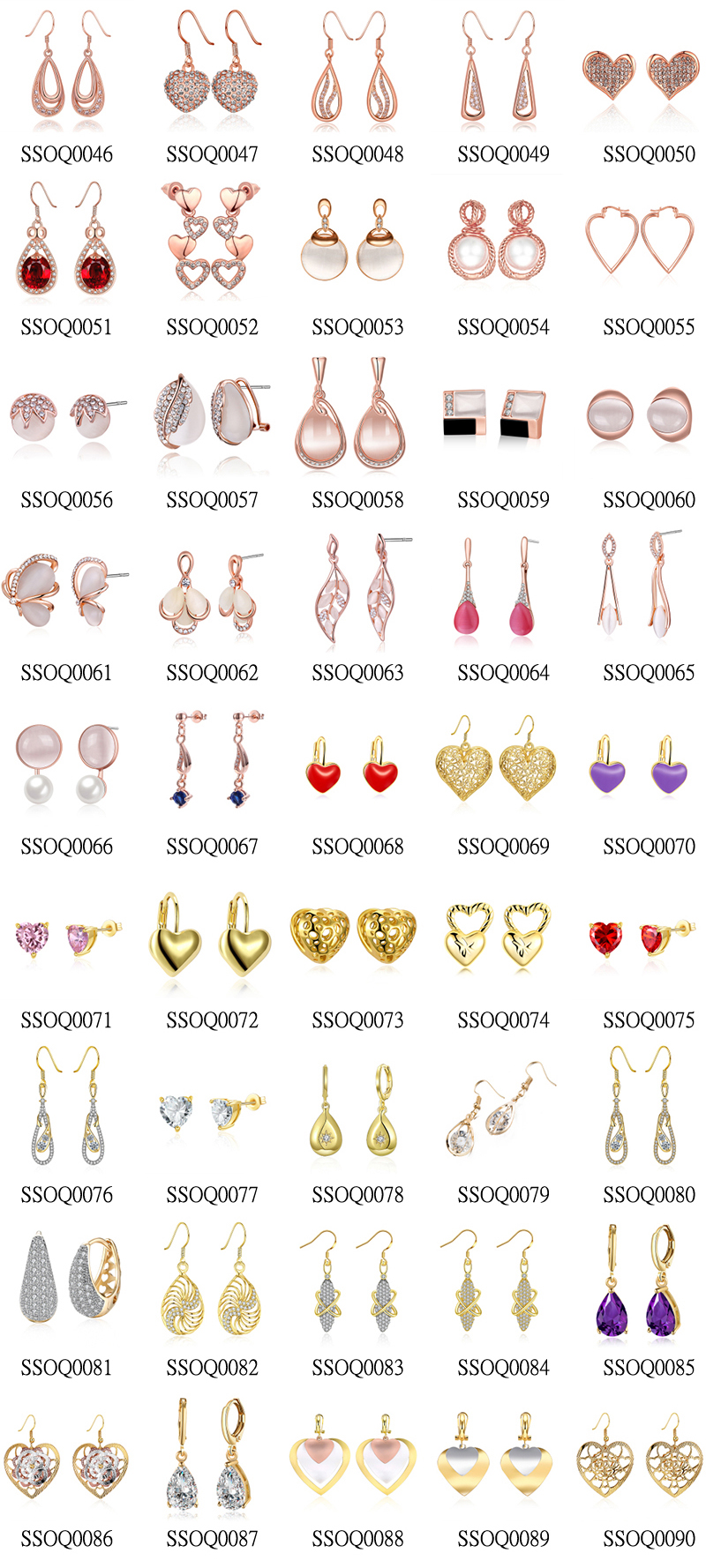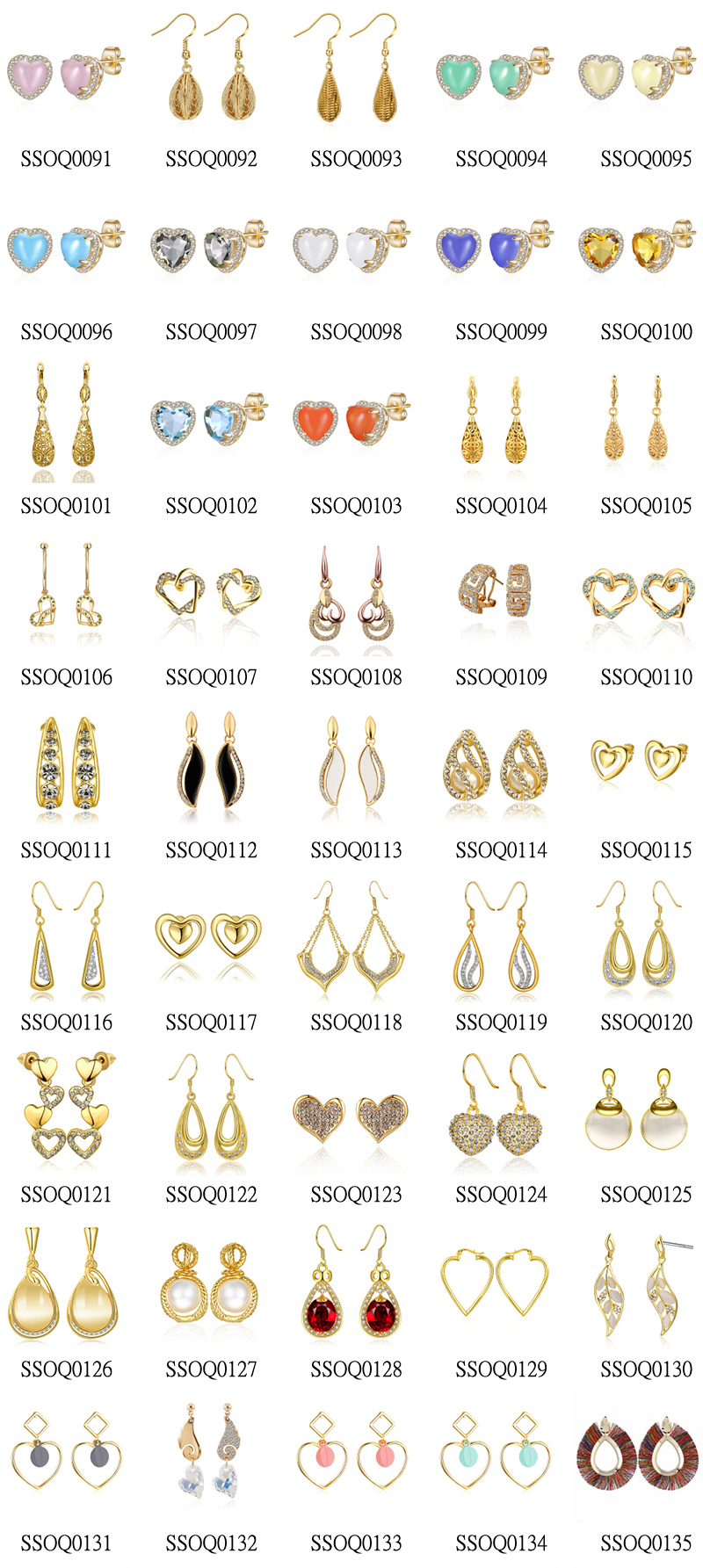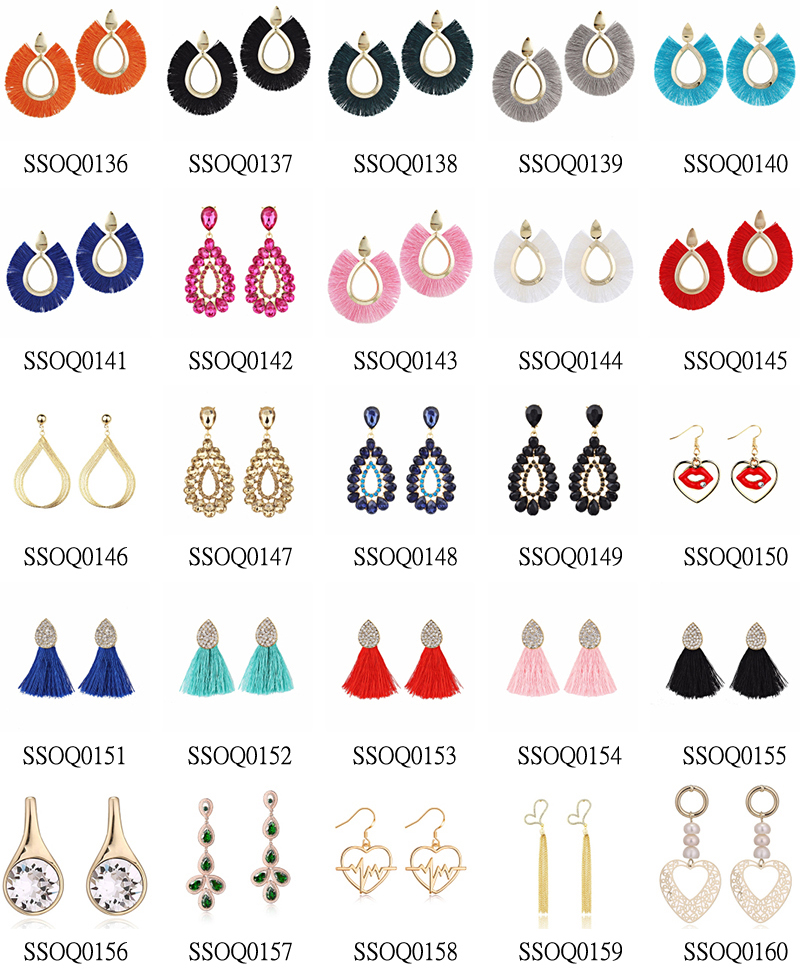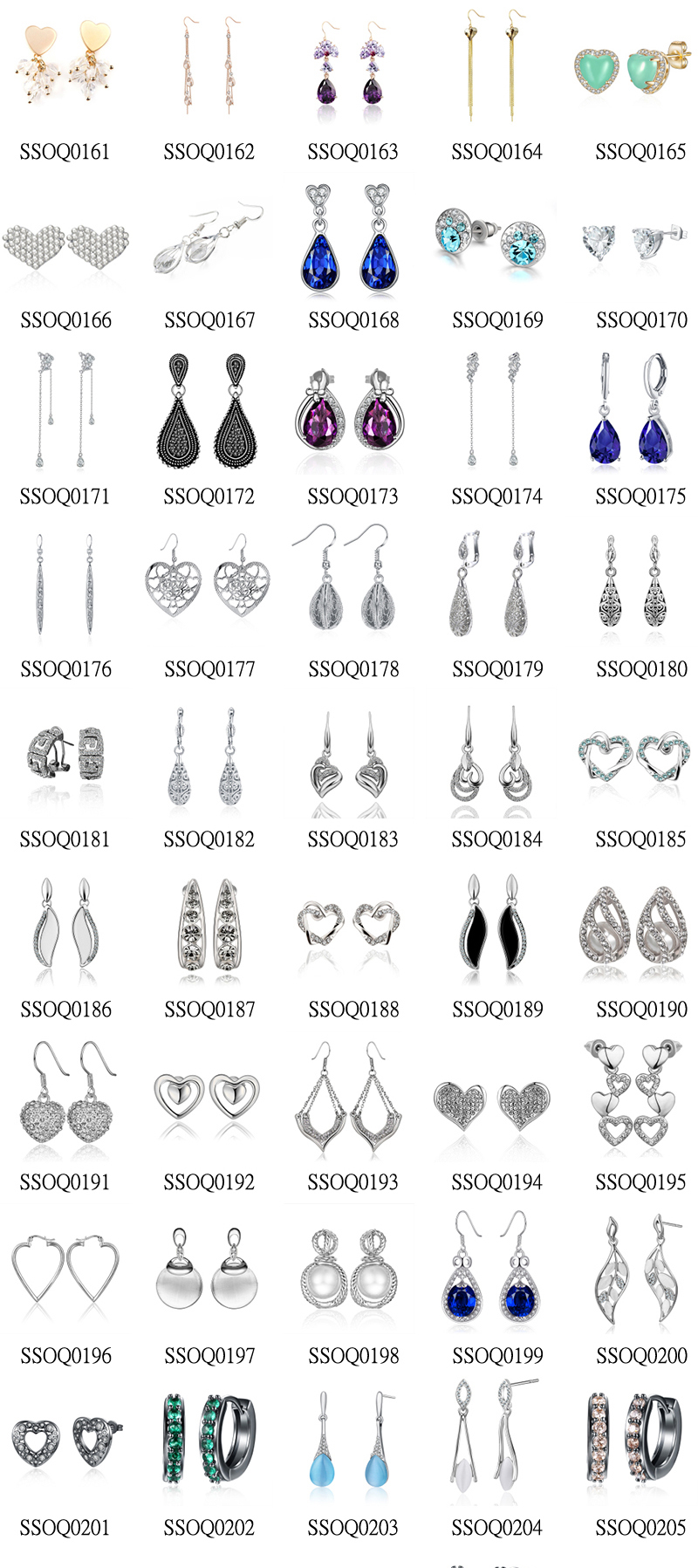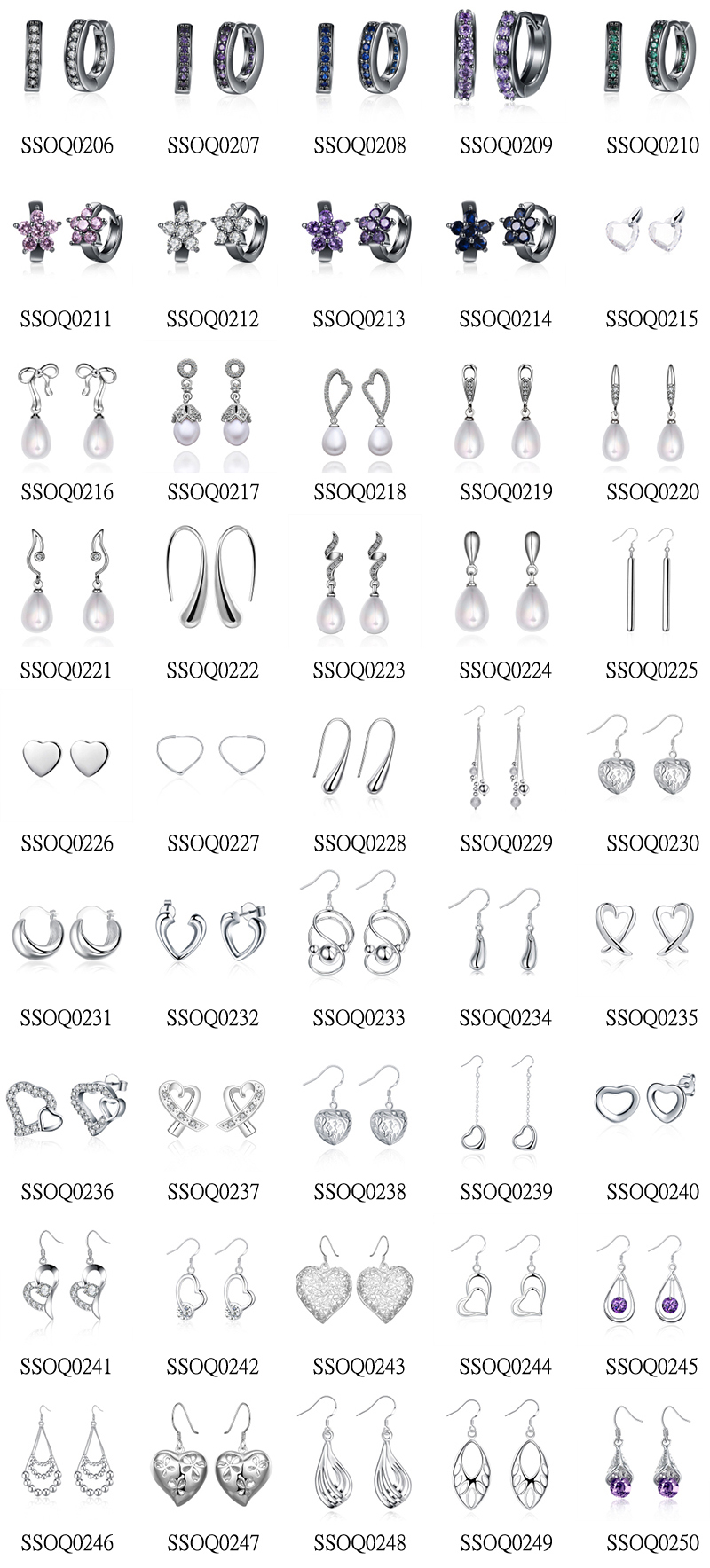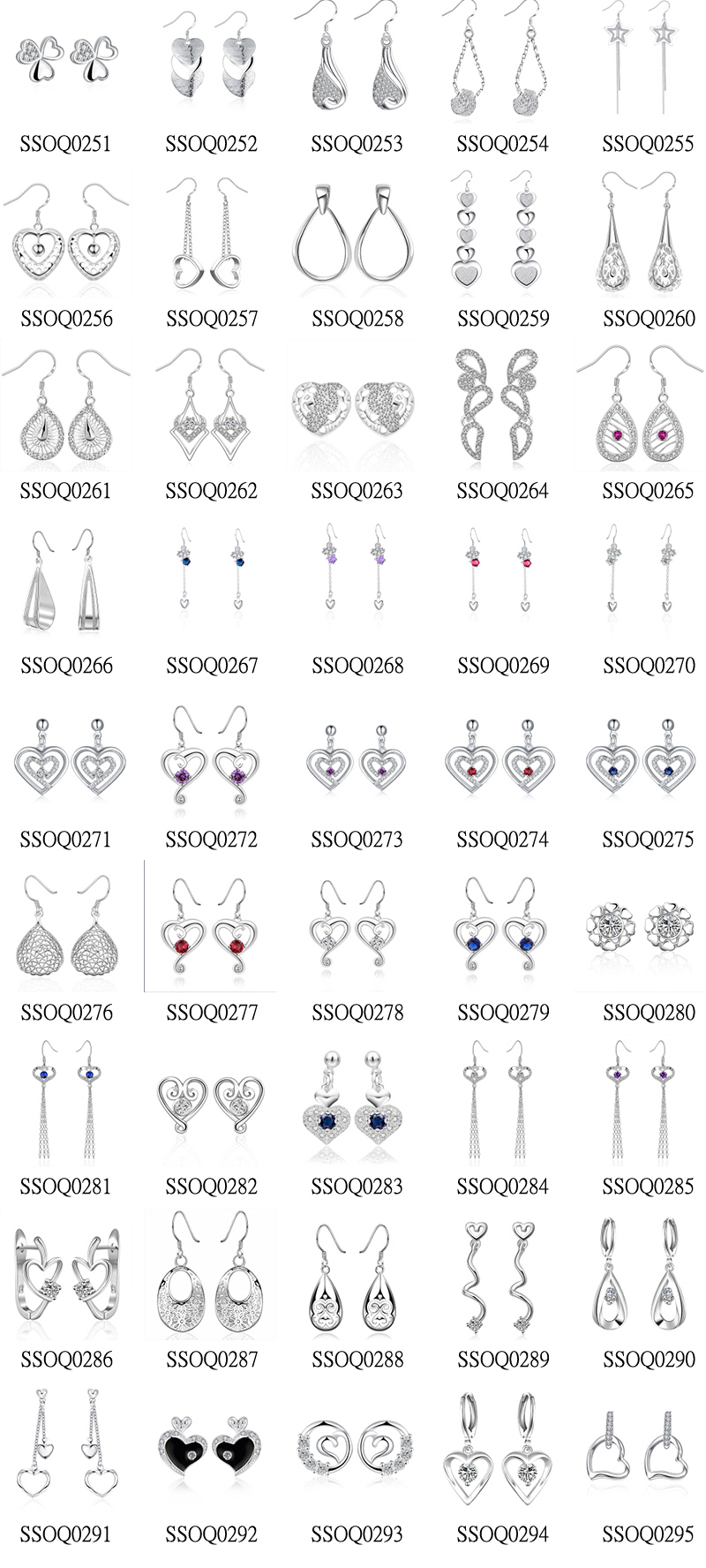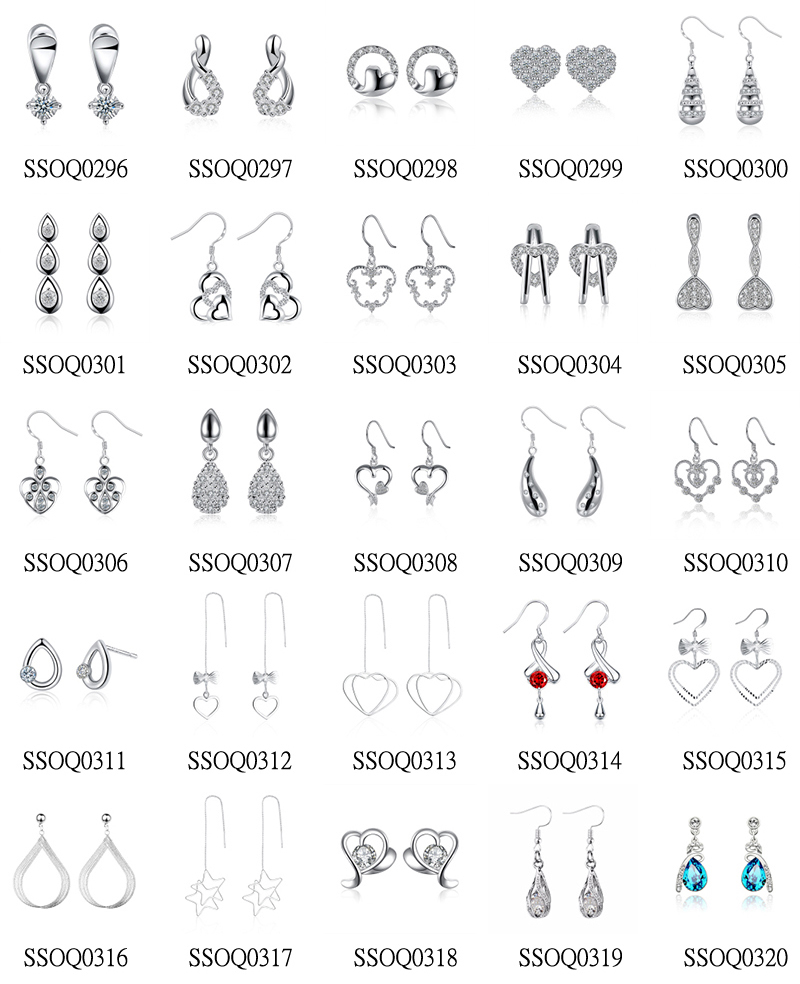 Contact us for the best price