Looking for wholesale jewelry? or You are buying wholesale costume jewelry for resale?  There are 4 things you need to know when you place wholesale orders.
1. Why buying wholesale for jewelry for resale is a good idea?
A. You get a slice of the million-dollar industry
The beauty industry stands at about $500 billion, with the jewelry industry standing at $68.6 million in 2018 according to Edahn Golan Diamond and Research. You would think that the sales would be much higher, but the reality is that there is room for budding entrepreneurs to exercise their creativity in assembling new and popular lines of jewelry. This space to expand is what makes resale possible.
B. You get to showcase your creative eye]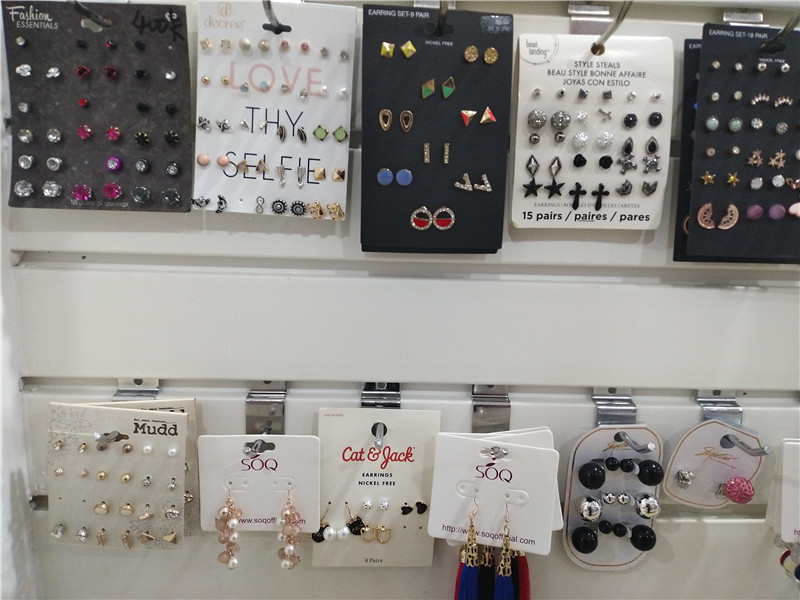 Buying wholesale jewelry for resale is not just about making profits but about introducing new jewelry into the market. You are giving people more freedom to express themselves through jewelry accessories. There are plenty of spaces in China and other countries where you can find hidden gems of all possible metals and stones used for jewelry. The more unique of a piece you locate, the more likely you are to get a large client base. And who wouldn't want to feel that they started a wave of the next favorite jewelry in the market through resales?
C.  Wholesale could mean neat profit margins
The idea of getting substantial returns from low wholesale merchandise is attractive. You, however, ought to do the math before jumping on the opportunity. The purchase should cover shipping costs, storage, salaries, suppliers, etc. and everyone involved in getting the jewelry from the wholesaler to the customer. If you can do all that and make a profit, that makes all the more reason to get involved.
Related Post might be HELPFUL to your Business: How to Verify Chinese Suppliers Are Factories (Not Trading Companies)
2. Where to buy wholesale jewelry or where to manufacture your jewelry?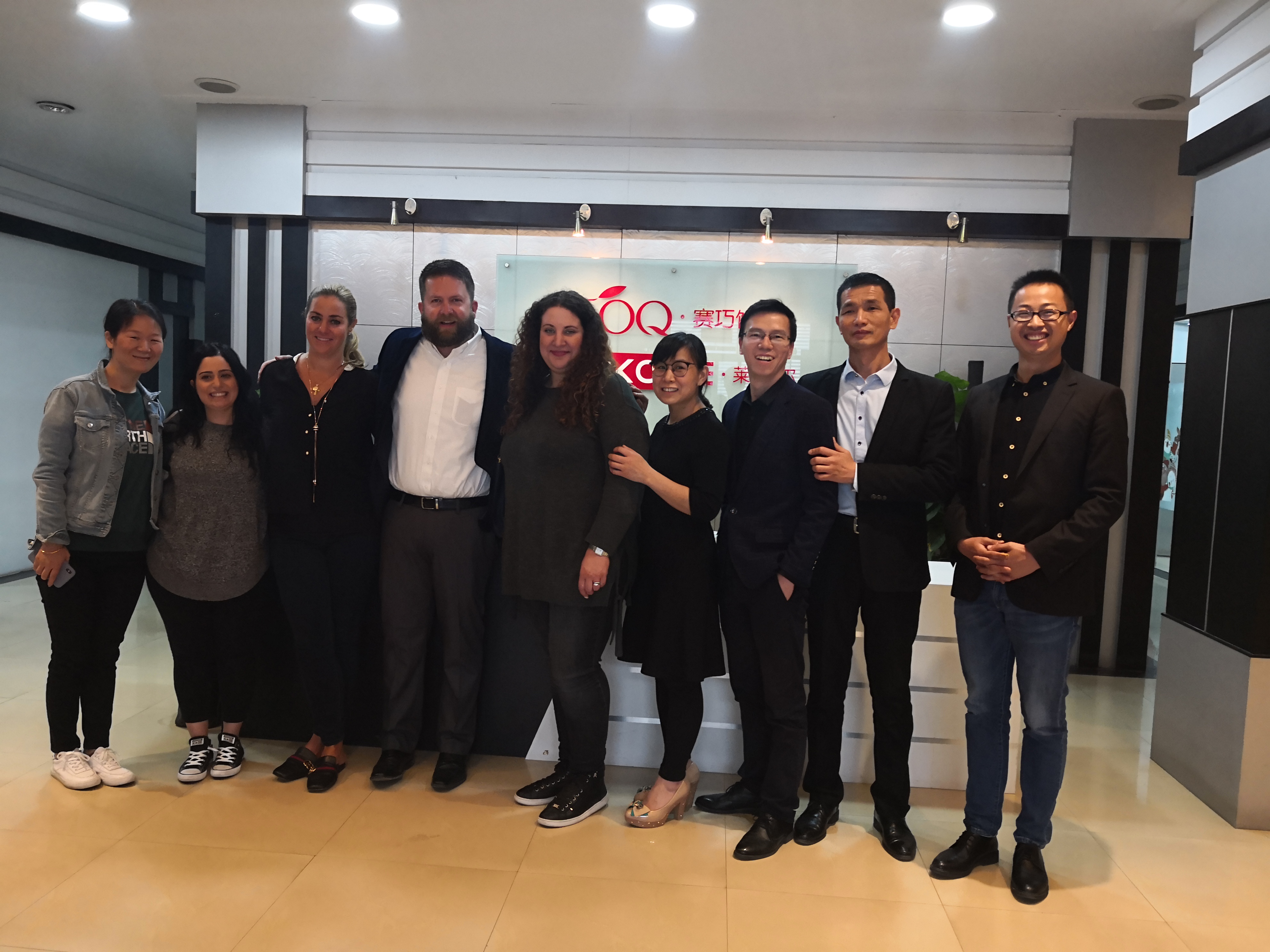 There are tons of favorite places for buying wholesale jewelry for resale, and you are free to roam fairs and catalogs to find them. One company however that has shown its salt is SOQ Jewelry. They are currently the top internet-based fashion manufacturer and wholesaler. They are located in Zheijang, China and have been around since 2012.
They have indeed made a name for themselves for their unique high-quality designs sold at competitive prices and their ability to be a hit in their respective target market. SOQ is also as massive and preferred as it is because they cater to diverse customers. Whether you want, high class and elegant jewelry or custom made cheap alternatives, and there is something for everyone on their site. They do offer the latest designs in the market but still stick to the classics that you can purchase at wholesale and yet have a robust retail appeal.
The reason we recommend them is that they have many satisfied customers which reflect their mission. What SOQ offers is excellent fashion jewelry as well as promotional products at prices that help businesses grow, budding and established alike. Their main products are fashion jewelry, hair accessories, scarves, and bags. If you are based in America or Europe, you can consider then your go-to site.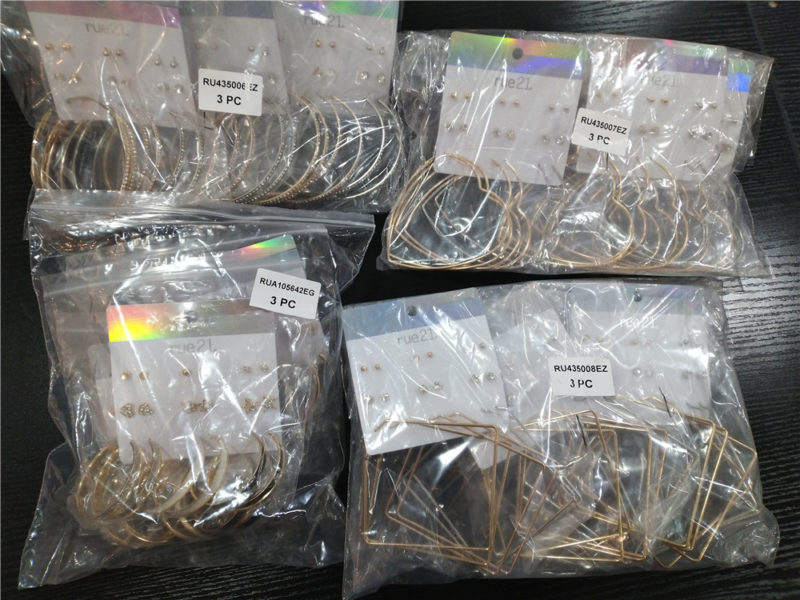 Lastly, we have to look at SOQ's bragging rights that make them our preferred go-to brand for purchasing wholesale jewelry for resale. They have factory audits from JC PENNEY, Avenue, AEROPOSTALE & Christopher & Banks in 2016, TARGET and Kohl's in 2017 and Sedex & BSCI in 2018. They provide a lion share of their product listing to Walmart, Target, Kohl's and JC Penny as well as to other brands. With such a track record and continued signs that they are a long-term legitimate partner then they are worth reaching out to.
Related Post might be HELPFUL to your Business: Looking for Fashion Jewelry Manufacturer? – 6 Things Must Consider
3. How to promote your jewelry online
You have found the right person for buying wholesale jewelry for resale. What comes next? There are multiple avenues that you have to use, each requiring varying effort. The first place people gravitate toward online is social media platforms. Before getting to that, you want to have a quality and professionally done e-commerce friendly website where people can make purchases quickly and securely and expect their package within a few days or even hours.
On Facebook, there are plenty of routes you can take. The obvious one is creating a page that also includes a shop tab for your potential customers. Organic likes take ages to get you the desired number of exposure so you will have to either promote the page or specific posts. An example of a post you can promote is where you are launching new jewelry or showing a seasonal collection you have. You can do the same on Facebook stories. Sharing customer reviews on both the page and stories is equally a route to take to get you the traction you need. You can do the same with Instagram. Start with a small budget to gauge what the sweet-spot is.
You can also join platforms with listings for jewelry providers; that could be the actual website or Facebook groups. Choose to associate with established platforms and also join groups where like-minded individuals are.
If you want to know more, please read this post: How to promote jewelry business on Facebook (2019 Updated)
Related Post might be HELPFUL to your Business: Wholesale Jewelry from China? (2019 Step by Step Guide)
4. Mistakes they should avoid
Errors people are working out buying wholesale jewelry for resale tend to make, and we want to help you navigate the pitfalls. You are likely excited at this point that you are well on your way to making thousands or millions, but we wish to ground you to the reality of starting your business. Don't merely start one because you like certain jewelry and you think everyone should get a piece of it. Do your market research. Check out trends, both local and international and see what works and what lay-way you have to be creative.
The next is doing the math wrong. You want to start small. You have to consider how what you sell will pay for the square footage of your store, shelf space you purchase from stores you approach, shipping, storage, employees and everyone in the chain from manufacturer to the customer. Crunch the numbers with a professional to avoid a rude shock when you randomly price and you send up not making the profit margin you envisioned.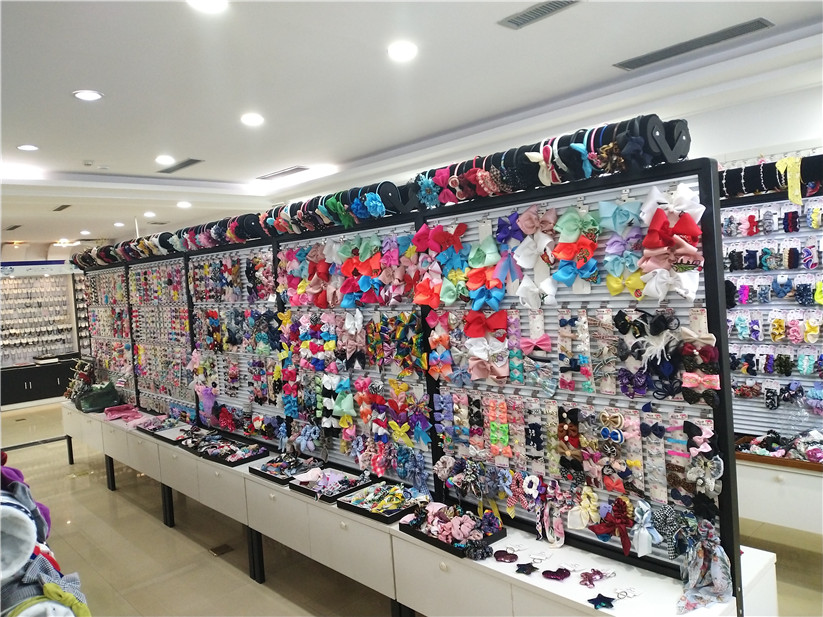 Final words
With a proper grasp of your target market, their tastes, the wholesaler and manufacturer, inventory and pricing, you ought to be able to know to buy wholesale jewelry for resale works finally.
If you want to find more wholesale jewelry providers, you can check this post: 21 Wholesale Fashion Jewelry Distributors in China/USA/UK