Are you searching for hair accessories China factory? or you might look for hair accessories manufacturers in China? You can try this list.
Here is a list of Companies that manufacture hair accessories in China. If you want to read more, here I write a post on some famous websites you can buy  Wholesale Hair Accessories.
But, Today we are going to focus on some hair suppliers in China. As you know, heads have been turning to China as the leading manufacturer of hair accessories for decades now.
If you're starting your brand, there are plenty of reasons to do the same. What primarily stands out is the cost of products you're getting, how a person is spoilt for choice with companies to work with, and the production time.
Let's explore this further.
Picture from SOQ Jewelry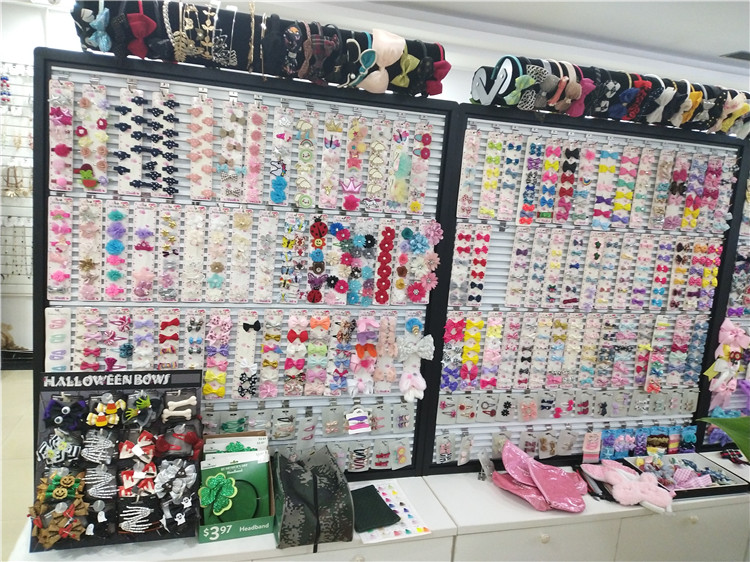 Why should you Manufacture Hair Accessories in China?
Here are the primary reasons why you ought to consider partnering with a Chinese hair accessories company.
Cheap Price: If there is one thing China is known for it is their low prices. They compete with other markets globally but always come out on top when it comes to affordability. What makes them cheaper is the cost of labor and raw materials.
Their use of technology also drastically changes how things get manufactured and how fast it gets done.
A lot of manufacturers to choose from: Even within China, there is steep competition among themselves to become the top manufacturer domestically and internationally.
As is, China has a vast economy and a population that accommodates such expansive development. You as the exporter, you'll be spoilt for choice, and that's why we have a few suggestions you can look into as a starting point.
Fast mass production: As mentioned, technology is advanced in China, which is a game changer when it comes to mass productions.
They can comfortably handle large orders and have them ready for shipping in record time. That's what makes big international brands partner with Chinese manufacturers.
10 Chinese Companies that Manufacture Hair Accessories( You can give it a Shot)
Let us explore the Top Ten Chinese Companies manufacturing hair accessories that you can partner with.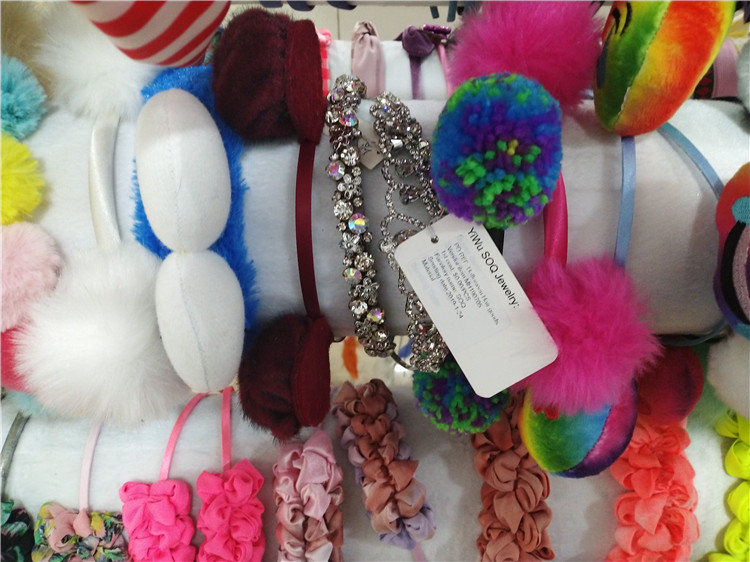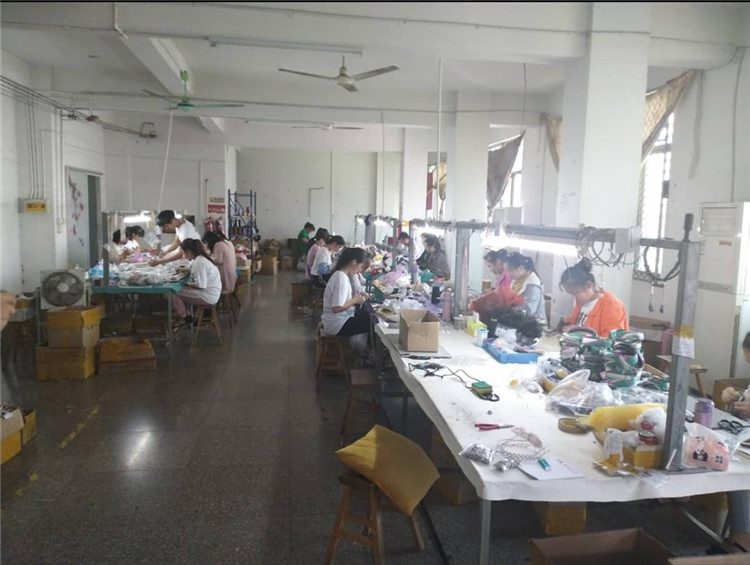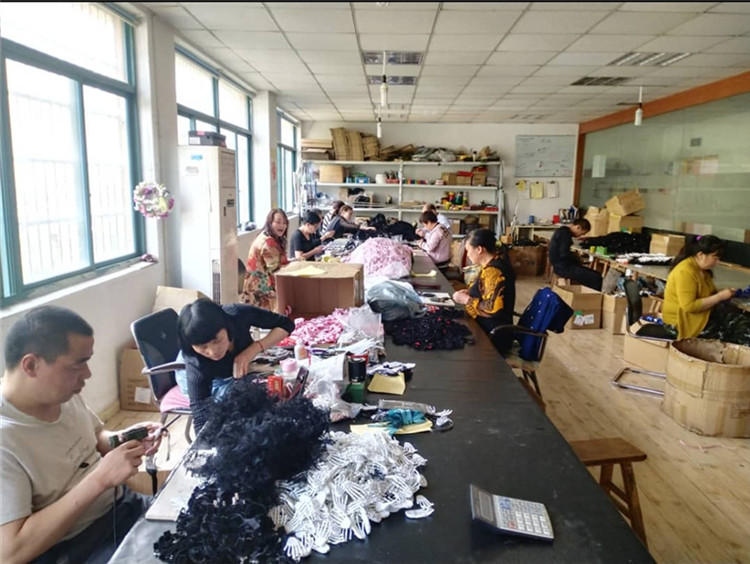 The company helps people globally find a manufacturer and import from China. What makes them a fantastic site to deal with is that you don't need to have experience in scouting for the top manufacturers; they do that for you.
They also offer the best prices in jewelry and hair accessories. You can customize your products, such as barrettes, hair clips, hair combs, hair ties, and the like and also have customized packages.
The company has been in existence for seven years, and though they have managed to get ahead in the industry, even working with huge brands like Target, there are others with more experience.
Dreamwork has been in existence since 2000. They are a manufacturer in fashion jewelry, but their branch in making fashion accessories such as those for hair and kids started in 2013.
They offer their products at a reasonable price, and they are of quality. Dreamwork also ensures convenient shopping for their products worldwide.
They have worked with big brands, including Walmart and Macys'. The company is big on jewelry, not so much when it comes to hair accessories.
Even from just the name, you can tell that the company primarily works on hair products. Their main products are hairpins, bobby pins, hairgrips, and other hair accessories.
the company came about in 2000 but was transitioned for a hairpin factory that had been in existence for over 50 years. As it stands, they manufacture all kinds of metal hairgrips, hairpins, bobby pins for export globally.
They are made of superior quality for long-lasting wear, and their years of experience can back that claim. If you do, however, need other hair accessories, you may need to check more places.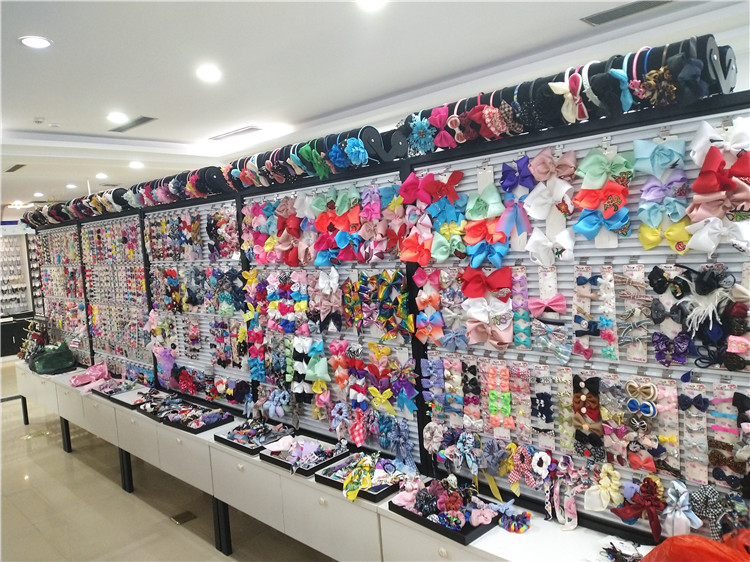 The company got established in 2006 and specializes in research, development and the production of cell phone rope, skipping rope, luggage rope, tape, belts, nylon rope, bandages, nylon, PP and polyester ribbons, cotton rope and much more.
They work with companies around the globe, such as those in North and South America, Eastern Europe, and Southeast Asia.
Though they have a variety of products, their primary focus is not hair accessories so you won't be spoilt for choice.
This manufacturer and Trading Company came into existence in 2009.
Their primary products are hair accessories, clothing, jewelry, and other accessories. They have a fast production time meaning you can get your products and start selling them ASAP.
Most of their markets are in Western Europe, Africa, and South America. You can get a variety of hairpins, hair clips, headbands, fashion headpieces, and other related products.
Yiwu Skysweet Jewelry factory got founded in 2006. They embrace innovation in their design, sampling, and production.
The leading global markets for their products are North and South America, Japan, the EU, Middle East, Australia, Hong Kong, and other regions.
Yiwu Skysweet makes necklaces, brooches, earrings, and other men's and women's fashion jewelry using world-class technology. They cater to the various tastes, whether timeless, elegant or every-day fashion using precious and non-precious metals and gems. They focus on jewelry mostly so hair accessories selections could be limited.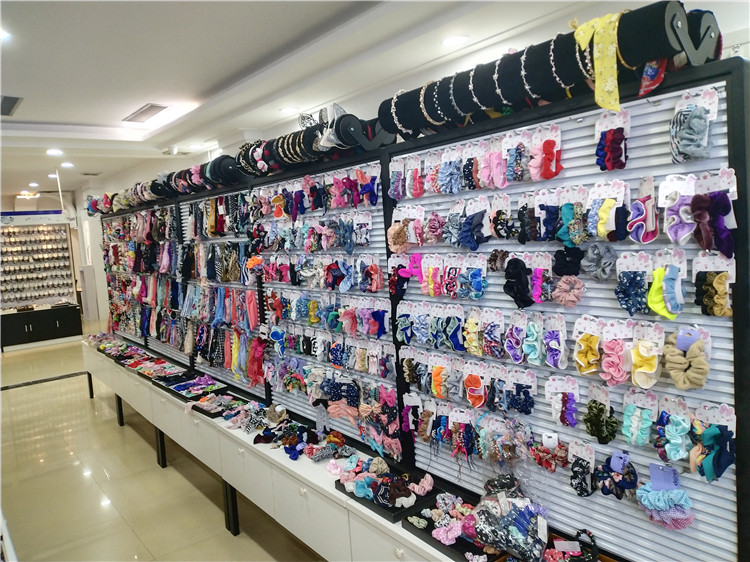 Dongguan Yuanshan Webbing & Accessories Co., Ltd got established in 2014.
They are a manufacturer producing all kinds of ribbons, which includes hairbands, hair accessories, and even dog leashes and different styles of webbings.
The company uses various types of high-tech webbing loom for their production. Overall they offer good quality products and at a low cost. Their primary markets are North America, South America, and the domestic market.
It is possible to get hair accessories to do with ribbons, but if you want more, you might need to look elsewhere too.
This company mostly produces high-end fashion jewelry as well as accessories.
They do have a specialty in rubber plate design, development, production, and sale. Guangzhou Peini Hair Accessory Co has two productions plants for creative plastic products: one for high-end jewelry plate production and the other for fashion accessory production.
The brand is also prominent in research and development. They are significant in manufacturing of all kinds of hair accessories, including banana pins, insert combs, hair clips, claw clips, and a few others.
You can also get jewelry, home accessories, and small commodities here as well. The markets they sell to are Europe, the Americas, and Asia.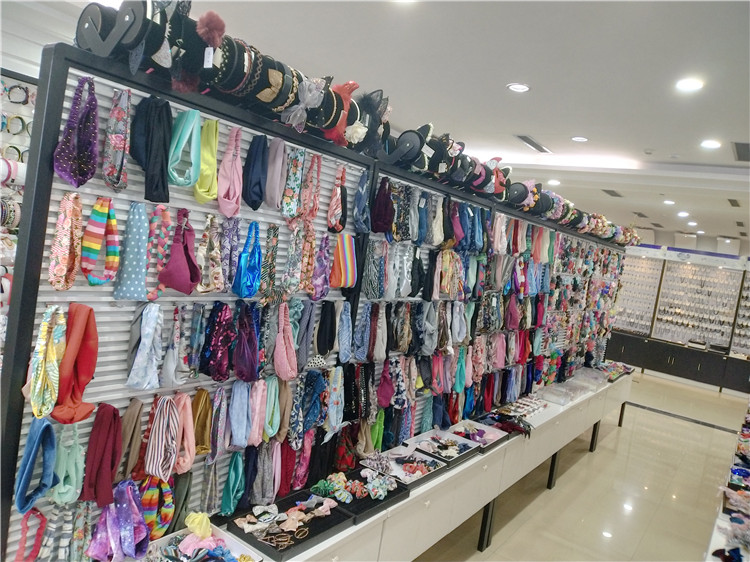 The company got established in 1987, which makes it one of the oldest in our list. Their main offering is knitwear lines, such as seamless headwear, knitting hat, earmuffs, scarf, gloves, kerchief, polar fleece sets, and other knitted products.
Their primary markets are North America, Western Europe, and Northern Europe.
Overall the company is fantastic when you are looking for headgear to keep you warm during cold months but don't mainly deal with hair accessories.
This brand manufactures fashion jewelry, headbands, and other accessories.
They also have a design team that churns out 100 new designs monthly to keep up with the evolving market. Exports are mostly done to America, Canada, South America, Germany, Britain, South Asia, and Australia.
When it comes to quality control, this company is big on it and produces high-quality products for their various markets. While they are exceptional, they don't have a wide variety of hair accessories as one would like.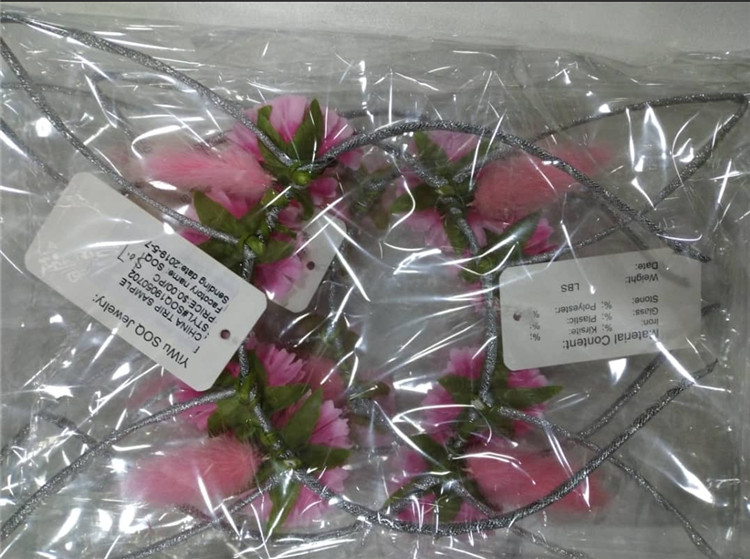 Conclusion:
There are thousands of hair accessories manufacturers in China. The list I list above might help you. You guys also man manufacture your products locally.
But, if you have a big order, you would better outsource your products in China. See, if you have 10000 units for one design, your best bet is to find a Chinese Factory do it for you.
TIPS: If you want to grow your business on a large scale, you really should visit China to optimize your Supply Chain