Diamond Rings designs are always popular. These designs are elegant and fancy.
One things you have know:
SOQ Jewelry never manufacture diamond rings. We only product rings looks like a Diamond rings that  made of other cheaper materials,such as alloy, brass or stainless steel.
SOQ Fashion jewelry team design this diamond rings list for you to inspire your designs.
You and your team need awesome design ideas to make great designs.
As always, I am going to publish this post as a info post. Here are 200 more diamond designs for you.
If you this post help you, please share with your team.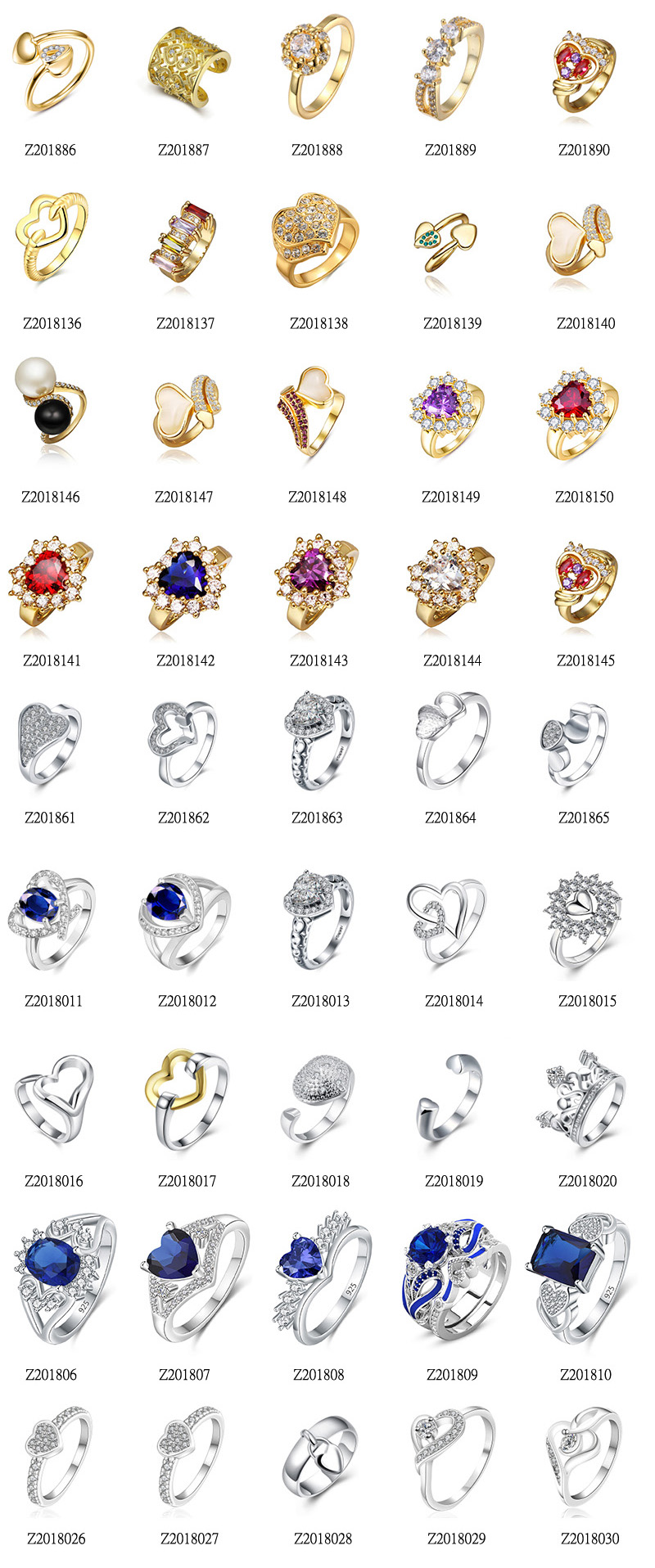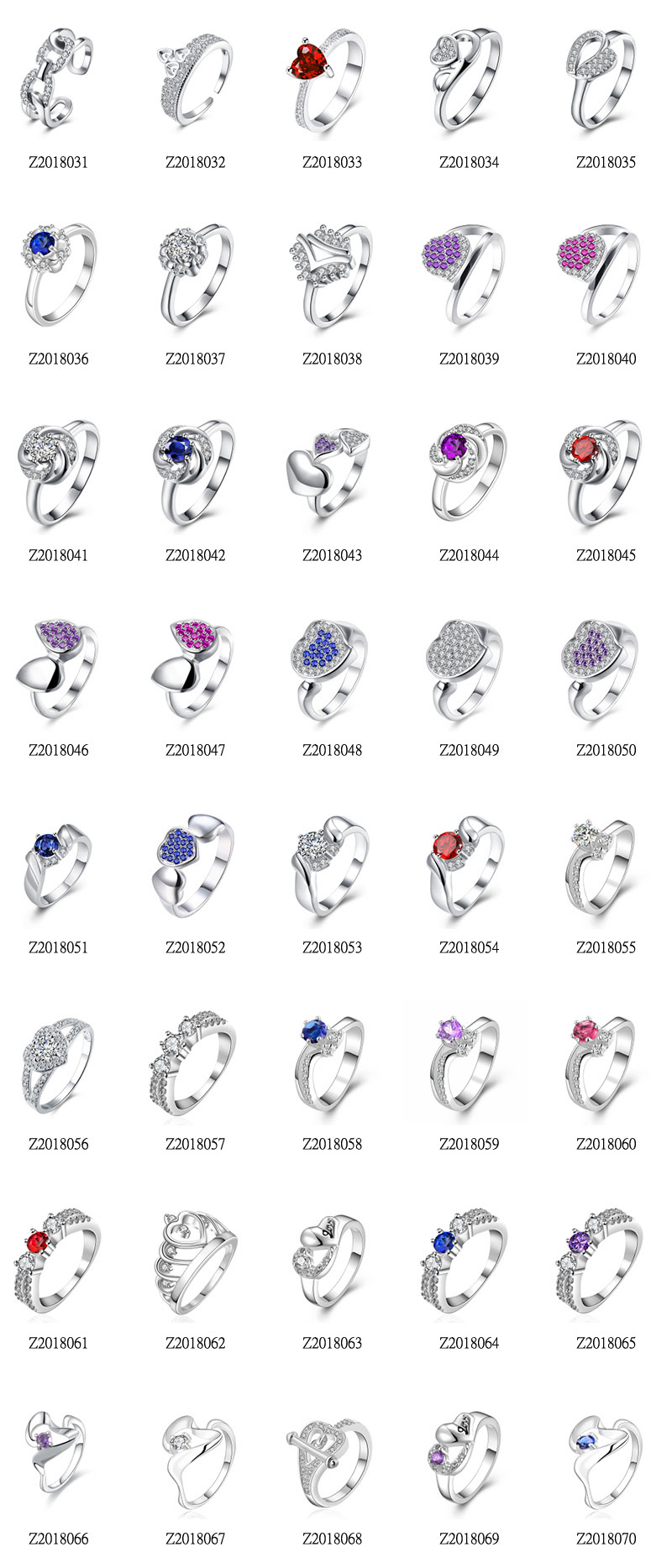 See you in the next post!