Ring out the false, ring in the true.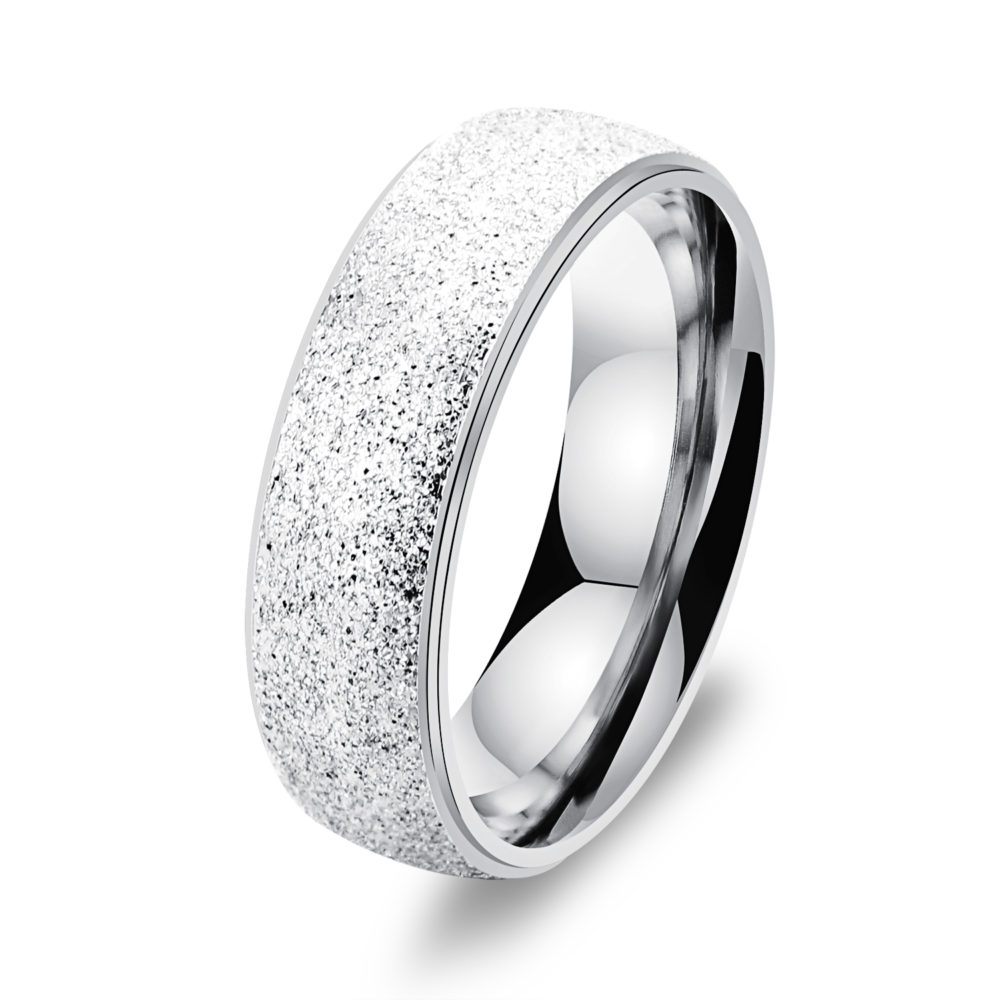 A ring is a halo on your finger. ​
Rings try to find their way back to their owner. Someone ought to write a book about it.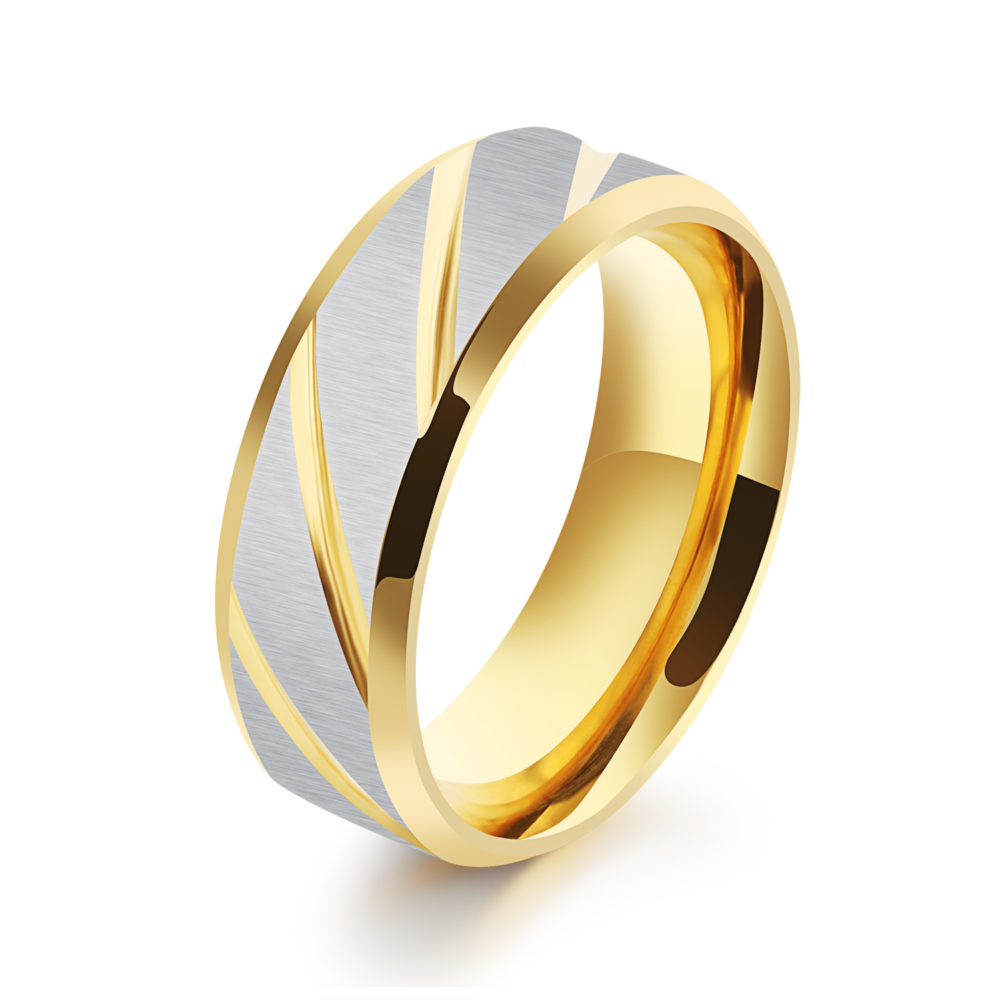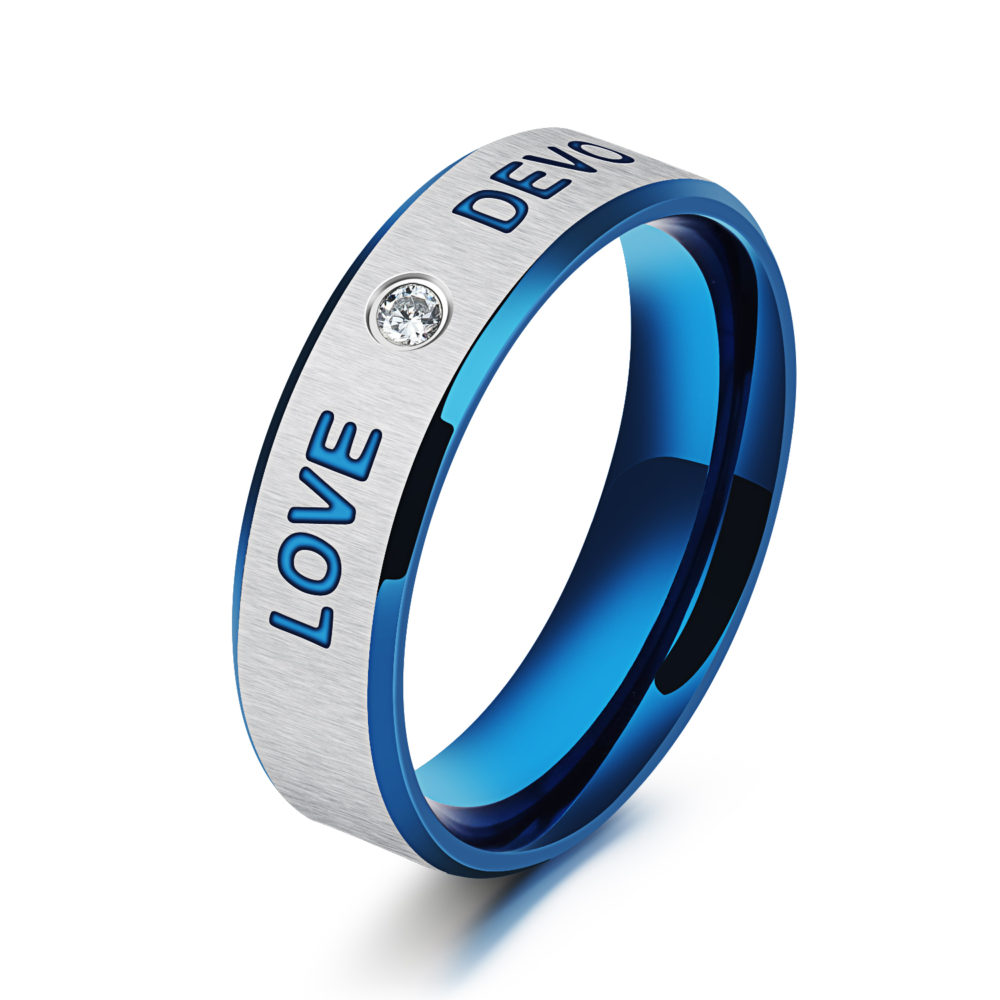 The sexiest thing in the world is to be totally naked with your wedding band on.
At the touch of love everyone becomes a poet