Check this list of 8 wholesale hair suppliers in Australia. We spent many hours collecting some websites and companies here.
In this post, I will tell you 8 of them and talk about them one by one.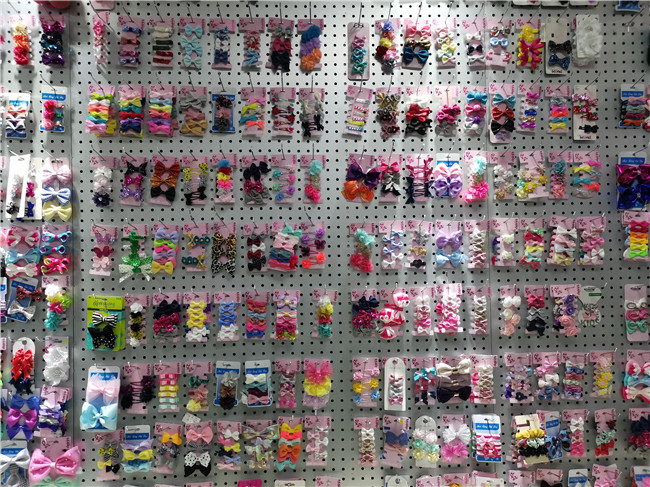 They call the hair the crowning glory, and it is no wonder there is a business for it. More people are getting into wholesale hair accessories business so that they can cater to a growing and more hair conscious clientele.
If you're in Australia, that is no exception. In the world over, the runway included, there are more people buying hair accessories, meaning there is a demand for it.
For those opening online or brick and motor stores for hair accessories have to cater to a large variety of styles for babies, girl, women, and men included.
Some want every day fashionable and functional hair accessories, and there are those interested in having something in their hair that will stand out during special occasion.
There also needs to be various types- from hairpins to headbands- so that people have a variety of products to pick from.
In this article, we look at the reasons why you ought to consider choosing Australian hair accessories, wholesale suppliers. We give an example of eight that you can use as a starting point in your quest to find the right wholesale hair accessories suppliers.
8 wholesale hair accessories Suppliers in Australia
Here, we are going to explore eight of the many hair accessories suppliers in Australia. The list is not conclusive.
It acts as a starting place where you can compare prices and get a rough idea of all the products you can get in the market. There is a selection of handmade hair accessories and for those imported from other countries and regions in the world.
Let's talk more about each and what they have on offer. Hair accessories are primarily for girls and women, but there are exceptions.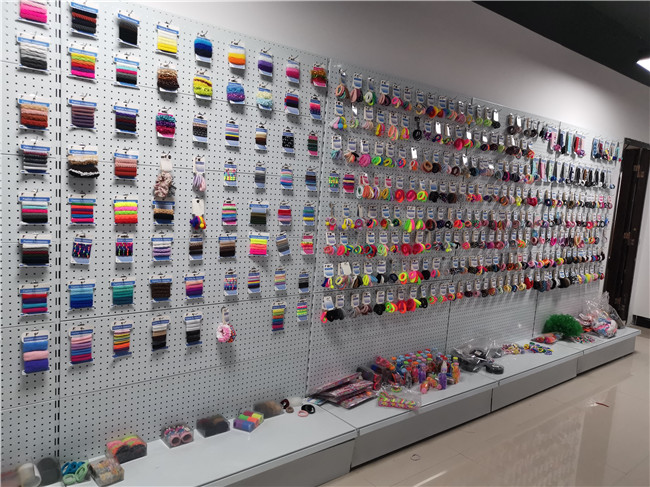 Recommended Readings: 
10 Companies that Manufacture Hair Accessories in China
8 Famous Wholesale Hair Accessories Suppliers in Australia
10 Famous Hair Accessories Wholesale Suppliers in NYC
The website is a Wholesale Hair Accessories Supplies shop where one can get reliable and professional services in their shopping quest.
The DHgate Australia site has a list of hair accessories that include rhinestone, hairpins, and rubber bands that are ideal for any buyer.
In their site, the brand promises not to let their customers down and that what they get is both durable and functional. All the while, these hair accessories are meeting luxury standards with some of their products ideal for delicate skin.
Overall, there is a wide range of products to choose from with free delivery for those in Australia.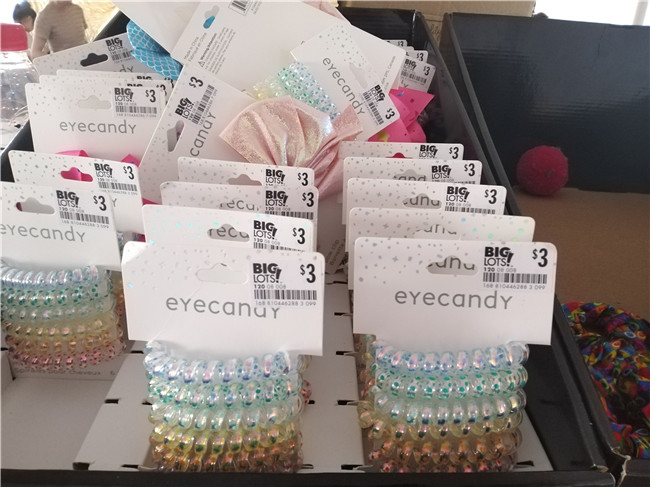 This company is an Australian-owned business providing hair clip, hair bow, and also headband-making supplies.
They serve both individuals and businesses. They have hundreds of products and also continually expanding their range of product lines.
The pricing is friendly, making it appealing to individuals as well. Wholesale Hair Clips specialize in giving customers high-quality products for businesses and hobbyists alike.
They use the same materials to make their own hairpins and bows they sell, so buyers are assured quality and high standards.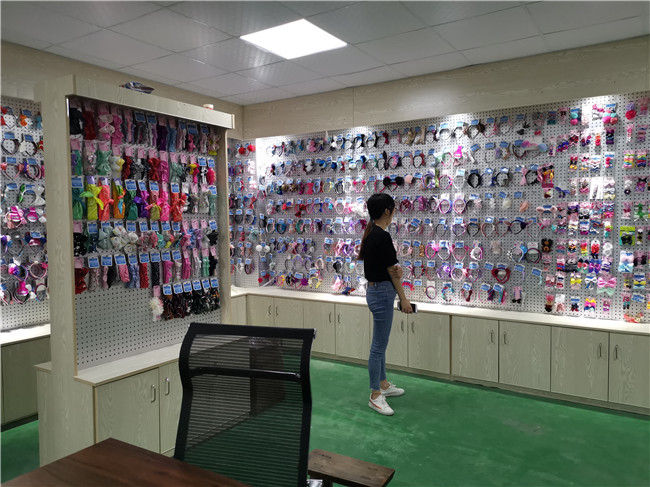 The Sarah Lauren brand boasts of being able to make an extensive range of hair accessory hardware.
An example is their alligator clips that come in various sizes as well as clips with teeth or their coil double prong alligator clips. There are also snap clips, barrette clips, bobby pins, plastic headbands, metal headbands, hair ties made of nylon, and many more.
Also included are mini cord locks, brooch backs, shoe clips, key chain hardware, among others. These products are strong and durable.
Essentially, this company gives you the basics you need to make your very own hair accessories. From there, one can add other parts on tops such as chiffon flowers, rhinestones, bling buttons, fabric flowers, bows, and others to make a complete hair accessory.
This next supplier is a boutique making handmade hair accessories. In their collection, you'll find baby headbands all the way to top knot headbands with bows for added cuteness.
In the past five years, the brand has evolved now producing hair accessories in line with the latest trends of both headbands and hair clips.
As indicated, their primary target market is baby girls and adults too. Currently, they have over 60 pharmacies, boutiques, and gift shops stocking their products across Australia.
If you want to see the collection in person, you can time their exhibitions around Melbourne. Given that their products are handmade, they are on the pricy side of hair accessories.
Relevant information: 
12 Famous Wholesale Hair Accessories Suppliers
10 Famous Wholesale Hair Accessories Suppliers in the UK
8 Hair Accessories Wholesale in Los Angeles
Where to Buy Hair Bow Making Supplies?
ABC Didi Accessories is a brand opened by a mother, Sammi and her husband Gary, in Brisbane, Australia.
The venture started as a fun hobby, making small quantities of handmade headbands on eBay and Etsy. What led to the success of the brand is that there appeared to be a shortage of headbands and other kids' accessories that the Sammi made in physical stores.
After, it stopped being a hobby and turned into a business. Though there is an online store, most of the hair accessories are made in their home, with all being handmade.
They also deal with custom orders for weddings, christening and other special occasions. ABC Didi caters for both male and female children.
D&L Craftworkz is also a husband and wife business that they started after quitting their day jobs. Currently, they are among the leading importer and wholesaler of craft supplier in Australia.
Because they offer crafts supplier, their hair accessories collection is limited. You can, however, create your own hair accessories with the supplies they have.
The company is based on principles that include providing the latest locally and internationally sourced crafts products, keeping the prices competitive, and offering excellent customer service.
Their target market is a craft, gift, and creative businesses where customers can get products at wholesale pricing. Craftworkz also supplies schools, even organizing companies, childcare facilities, online sellers, retailers, to mention a few.
To check prices, you have to register and log in.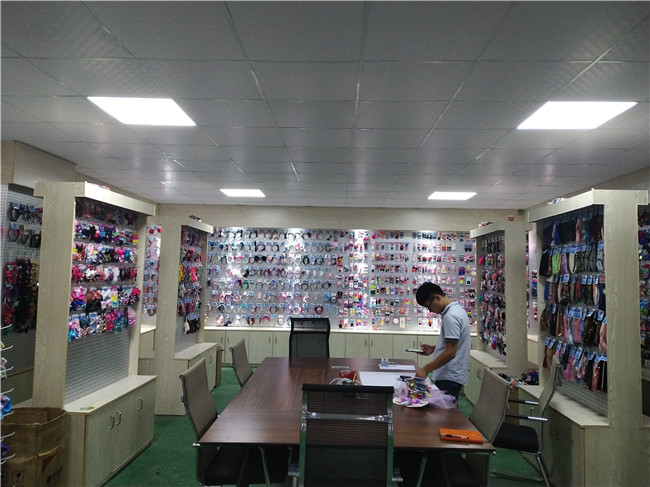 As the name implies, the mission of School Pride is helping the Australian school community look its best by creating a rage of quality uniform hair accessories that match the school uniform colors and fabric.
The reason why they do that is that young people care about how they look not just in school but also society. The products made are both practical and good-looking at the same time. The person behind the brand is Naomi, a mum and the head designer of School Pride.
The types of accessories made have different hair textures and thickness in mind so that each school child gets a hair accessory that suits them.
The accessories include headbands, hair bobbles, bobby pins, snap clips, elastics, ribbons, buttons, and hair ties.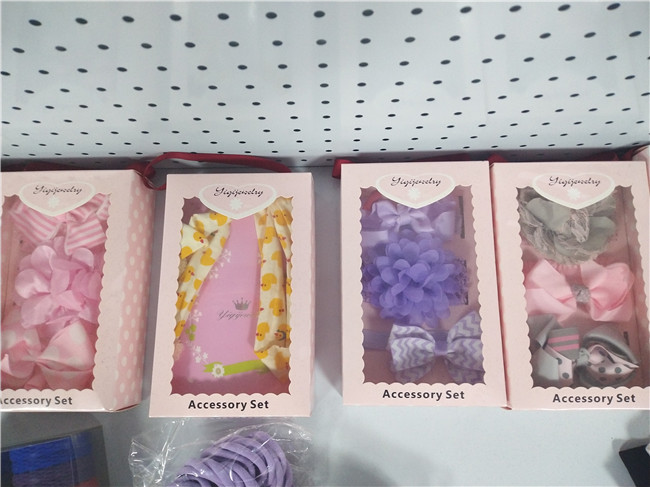 Though this is not a company exclusively, you can still get several companies to work with to get various hair accessories.
You can get hair clips, hair bows, headbands, hair flowers, hair extensions, and many more at wholesale. One needs to know what they are looking for and then settle for a supplier.
There are various rated wholesalers with how much they have sold along with reviews to help you establish who is the most legitimate and aligns with what you're looking for.
Why you should choose hair accessories in Australia?
Let us now explore the reasons why one would opt to make their wholesale purchases of hair accessories from suppliers in Australia.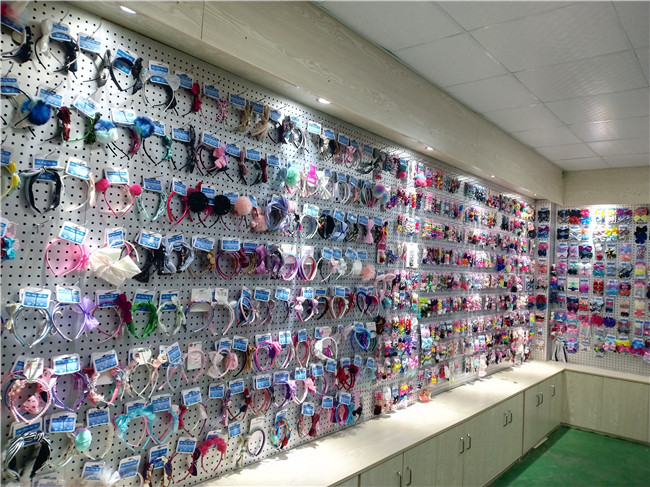 1. Low shipping costs
You might get something cheaper online and think that importing is the best route. What some people might fail to factor in are the shipping costs. When you do the total, you find that you are spending the same amount and in some cases more than if you had made a local purchase.
In as much as you purchase imported goods from a supplier, their shipping costs would be smaller because of the size of their imports.
They have the upper hand compared to someone starting a small business. Confirm that what you're looking for is in Australia before looking elsewhere you save you time and money. Lastly, some supplier offers free shipping.
2. Fast shipping and great for drop shipping
One cannot compare how fast it is to ship domestically as compared to internationally. When you make your hair accessories purchases in Australia, you save time from the time the products spend in transit. Even when you run out of stock, you're able to replenish in a few hours.
Equally, if you're choosing to use drop shipping, you can provide excellent customer service by ensuring that your customers have their products in record time. Fast shipping also translates to higher profits and ratings for the wholesaler buyer and business.
3. It is convenient to buy locally
Picking up on what has been mentioned above the underlying theme is that it is convenient to buy locally.
You save both time and shipping costs, allowing you to make large profit margins so that your business can thrive. Overall, it makes the business process from when someone makes an order to the time they get it shorter and thus lucrative.
Conclusion:
Thanks for reading this post. If you have any question about wholesale hair accessories, you can contact us for more details.