Here is a list of 10 Private Label Costume Jewelry Manufacturers. As usual, we share the list first, and then we introduce them one by one.
2 Zhangjiagang City Daking Jewellery Company Limited
3. Tongshan Dashun Crystal Crafts Co., Ltd
4. Guangdong Xuping Jewelry Co., Ltd.
5.Aoro Alexander
7.On Point Production
Before we talk about them one by one, Let's talk more about Private Label Costume Jewelry Manufacturers.  If you do not know private label products examples, here is a post your really should check it out- 11 Private Label Products Examples(Most Frequently Used Method) We take fashion jewelry products as examples. 
When it comes to jewelry, companies work closely with manufacturers to get customized jewelry with labels of their brand before selling them in their home market.
Here we explore what private label is, why you ought to consider getting it and our top 10 private label costume jewelry manufactures that you can turn to in China, the USA, and the UK.
Who is a private-label costume jewelry manufacturer?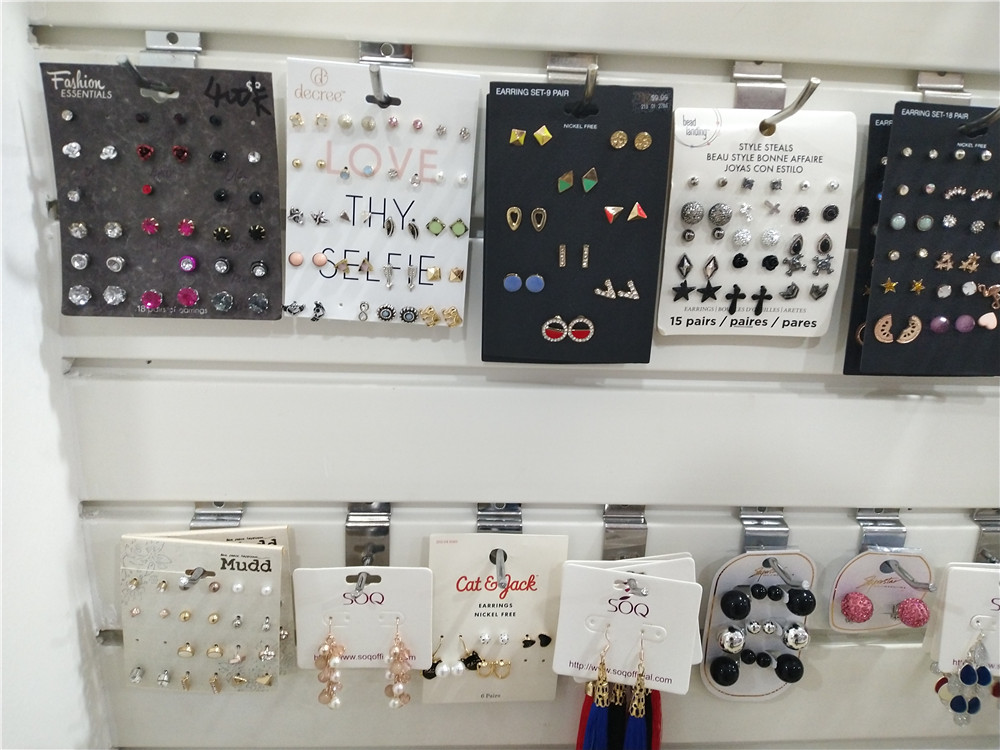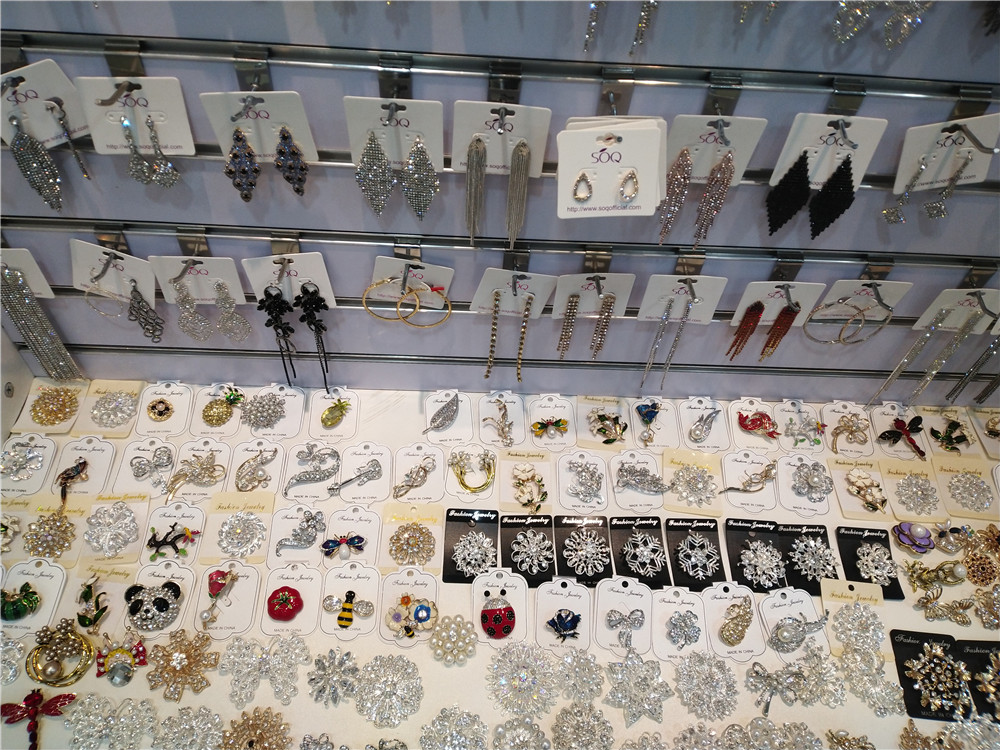 A private label costume jewelry manufacturer is a company that makes jewelry and allows companies purchasing the jewelry to brand it as their own. Those looking for such a partner to label their jewelry should work with a reputable company so that their designs are kept private to avoid knock-offs flooding any given market.  
Here, I also write a very interesting topic you might love, check here to read: How to Verify Chinese Suppliers Are Factories (Not Trading Companies)
Top 3 Benefits of  private-label jewelry
1. Saving time
Working with a jewelry manufacturer that brands your product straight from the production time is a big time saver.
It eliminates the process of having to ship the products to a company that exclusively do private labels.
Taking this approach equally shortens the time the jewelry takes from the manufacturer to your online store or shelves at a physical store.
2. Saves you energy
Ordering ready-made goods is a lot easier. If you have done market research in your country, you can tell what jewelry is available and can thus introduce something different.
That way, your energy is saved; you only need to find the right private label costume jewelry manufacturer, and you're on your way to building a large brand.
3. They are ready to hit the shelves
Thus far we have established that working with a private label company saves you time and energy. That means when you are receiving your inventory, all that is left is to sell.
You don't have to do your customization or labeling.
The entire process makes it a better business model where you eliminate unnecessary players and only work with one company directly to meet your needs.
Top 10 private label costume jewelry manufacturers    
Now that we know the benefits let's explore the top 10 private label costume jewelry manufacturers a budding business or someone established can partner with. We will explore three regions; China, USA, and the UK providing a variety depending on the jewelry of your choice.
Before reading this list, I really hope you read this topic. This topic is very very important if you want to choose the right private label costume jewelry manufacturers for your business.
Click here to read: Looking for a Fashion Jewelry Manufacturer? – 6 Things Must Consider  
China
Before you know more about SOQ factory, you  can read this case study: How SOQ jewelry help Poundland make 40000 rings and sold out 20000 in 7 Days
SOQ is by far the most well-known company when it comes to jewelry manufacturing and private labeling. They are located in Zhejiang, having being established in 2012.
In these short years, SOQ has managed to set itself as an industry leader that those interested in fashion wholesaler manufacturing can turn to.
Big brands are part of their resume, including JC Penny, Target and Walmart.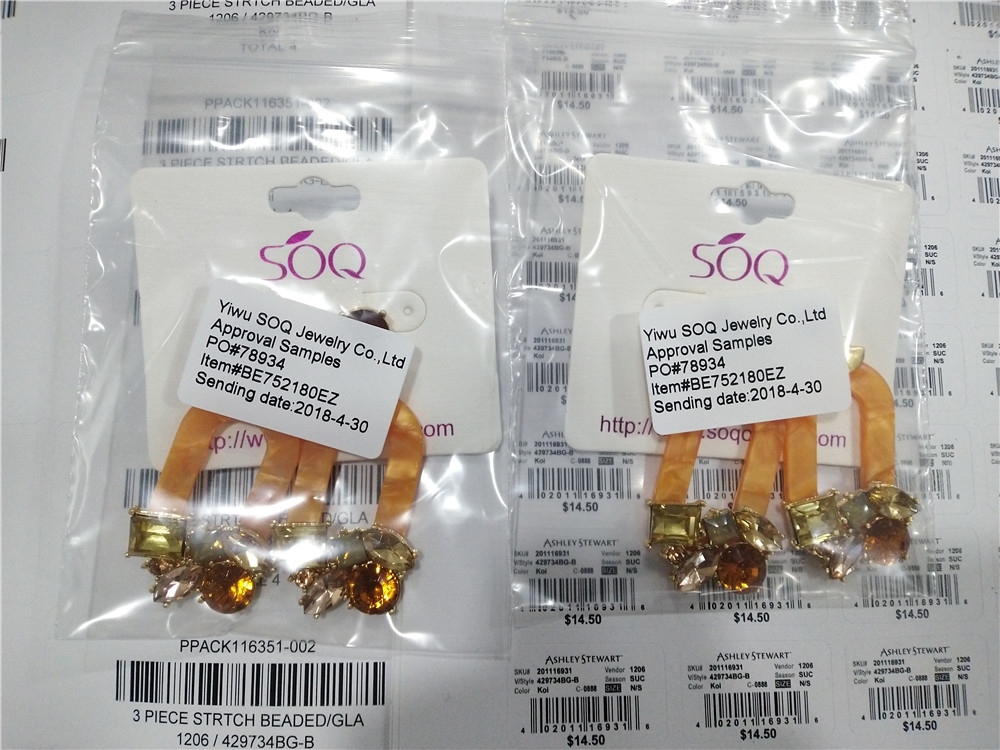 2. Zhangjiagang City Daking Jewellery Company Limited
If you are looking to venture into pearls as well as precious and semi-precious metals, you may wish to partner with Zhangjiagang City Daking Jewellery.
They have been operating for the past 20 years. The brand cultivates their pearls, and also designs and manufactures for export.
They work countries in almost every continent on earth.
Recommended Readings:
8 Famous Custom Jewelry Manufacturers in China
12 Famous Brass Jewelry Manufacturers In China
Import Wholesale Jewelry from China in 2023? (Step-by-Step Guide)
Where to Buy Wholesale Jewelry in China? 
3. Tongshan Dashun Crystal Crafts Co., Ltd
This company is located in Tongshan, China and they specialize in the research, development and also production of glass material products, i.e. crystals.
Given that these materials are typically cheaper than other metals or stones, a person is bound to get a reasonable price on their minimum quantity order.
The main clients come from North America, South and Central America, the Middle East, and Africa
4. Guangdong Xuping Jewelry Co., Ltd.
If you are looking for the leading manufacturer in stainless steel jewelry specifically in Guangzhou China, then Guangdong Xuping Jewelry is the company to turn to.
They have clients in 88 countries and have been considered the go-to company for the past five years.
What gives them an edge is they are continually come up with new styles to please various target markets.
Related Readings: Wholesale Jewelry from China? (2023 Step by Step Guide)
USA
5. Aoro Alexander
This company specifies that they empower growing and evolving retailers to have brand integrity and higher margins through private labeling.
Equally, they work with their customers to come up with the right jewelry for their target customers. They have more than 30 years' experience and are big on classy, elegant designs.
6. Casting House
This last US-based company is big on working with their clients to make custom jewelry for their lines.
They wish to ensure that they produce unique pieces that your brand will be known for. They are also a private label jewelry manufacturing company.
Casting House has been in business for over 30 years and worked with national and international brands.
Recommended Readings:
Top 10 China Wholesale Fashion Jewelry Manufacturers
Imitation Jewellery Wholesale Market in China
15 Fashion Accessories Wholesale Markets in US/UK/CHINA 
Top 10 Yiwu Jewelry factory Manufacturers You Can Trust
12 Famous OEM jewelry manufacturers on Alibaba
10 Websites You Can Buy Cheap Wholesale Jewelry
16 Famous Jewelry Making Supplier for Wholesale Business
7. On Point Production
On Point Production has placed themselves as leaders in full-service private label jewelry manufacturing, along with accessories.
They have over 12 years of experience and work in meeting the branding needs of their clients.
Equally, those who work with them have the pleasure of doing so from start to finish, leaving you with jewelry ready to sell. They are based in California in three locations and a four location in Guangzhou, China.
Related Reading: How to Check Chinese Company Registration Number(2023 Updated)
UK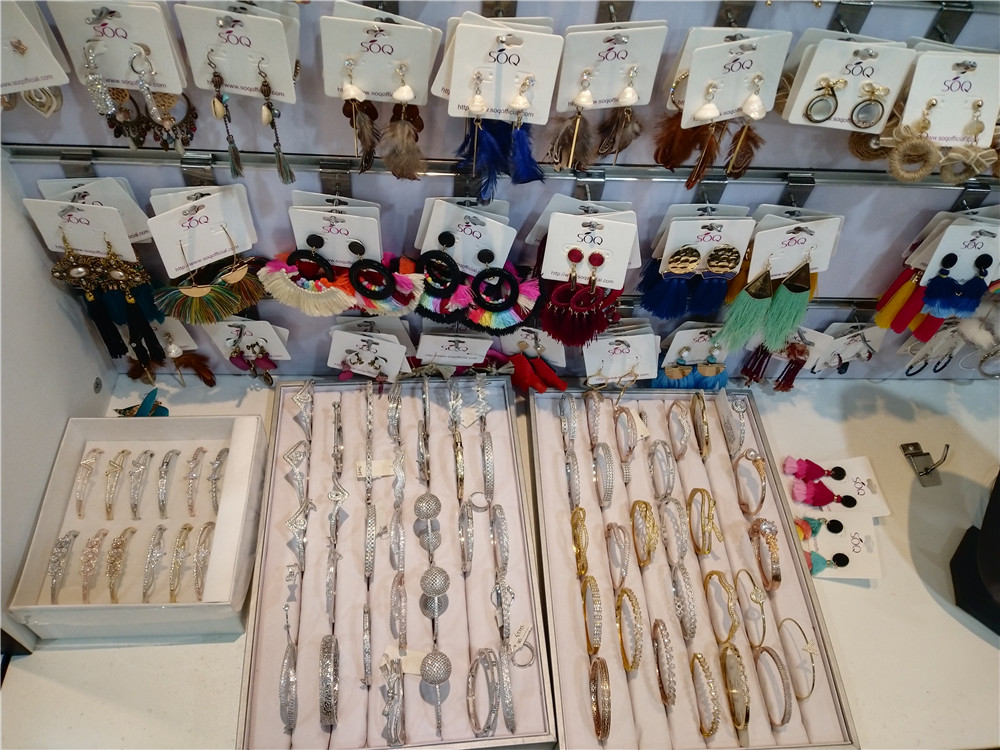 8. Pom (Peace of Mind)
Launched in 2001, POM is a renowned UK jewelry designer and manufacturer. They have a reputation in making feminine, modern and yet affordable designs.
Their customer service is also exceptional. Pom works with their customers from design, labeling, photography and graphics, all spearheaded by their team of jewelry experts.
They specialize in silver and plated jewelry and spinning rings among other products.
9. Ashiana London
The company specializes in bohemian handmade jewelry, resort wear and holiday bags for worldwide distribution in resorts and department stores worldwide.
Ashiana also works in private label jewelry using charm designs and semi-precious stones of varying colors. Clients can also work with their design team for custom pieces.
Some of their clients include Heidi Klein, Harvey Nichols, Melissa Odabash and Harrods and has been around for 10 years.
10. UNBEADABLE LTD
Opened in 1990, UNBEADABLE has a factory and fashion room in London where they specialize in private-label fashion jewelry.
Most of her clients are chain stores both local and international. The designs you expect to find are both contemporary and commercial designs to suit the market.
The owner, Adriana van de Pol, sold this UK-based company and moved to California to form BEADAZZEL INC.
Final words
There are plenty of other private label companies. With a bit of research and due diligence you'll settle for the right one.
I really do hope you guys give a shot on SOQ Jewelry. As you can see, SOQ partnered with some big players in the fashion jewelry business